Changing your major
Choose a major that fits your academic and career goals
Interested in pursuing a new degree path? You're not alone! Many ASU students change their major at least once before graduation. Explore over 400 undergraduate degrees to find one that suits you best.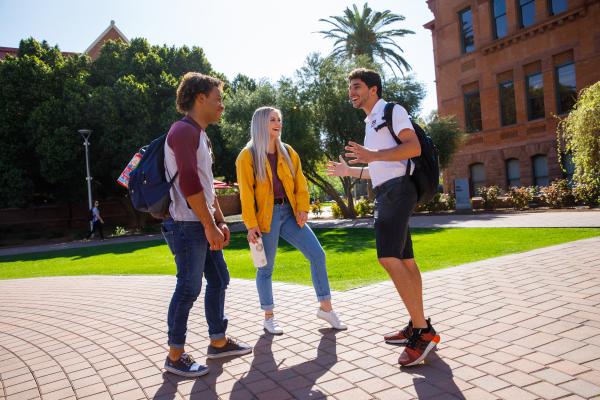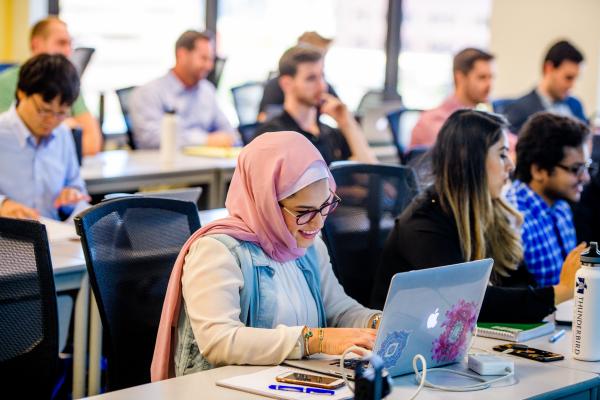 Submit a request to change your major or to be contacted with more information. You can track the progress of your request by viewing My Requests from your My ASU Help tab.
Still deciding on a major?
Explore ASU resources to help you decide.